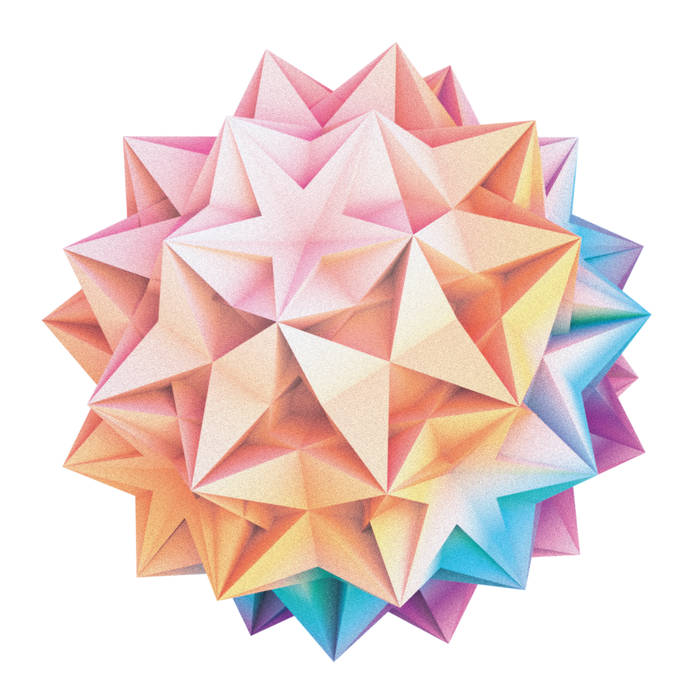 January 11, 2019
Kaitlyn Aurelia Smith
Touchtheplants
Tides: Music for Meditation and Yoga is an album by American musician Kaitlyn Aurelia Smith, formally released 11 January 2019 through the label Touchtheplants, and was previously available on vinyl from late December 2018. Tides is Smith's first album since The Kid (2017) and the first release on her new label, Touchtheplants.
Smith recorded the album in 2013 using a Buchla Music Easel synthesizer after her mother, a yoga teacher, wanted music she could play during her classes. It includes field recordings of "wind chimes, forest sounds, birds chirping, and steam valves". Fact said the album provides an "insight into an early phase of the composer's music".
Music for yoga may be an ambient cliche, but the Los Angeles synthesizer musician largely avoids new-age pitfalls on this album of unabashedly functional background music.